Early View Academy of Excellence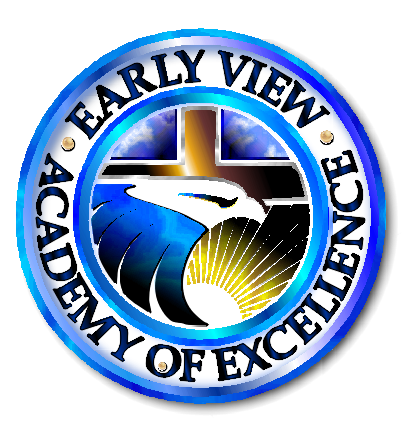 Our Vision



The Academy operates with the belief that all children will learn. We have chosen
curriculum materials that are comprised of Learning and Faith.
It is stimulating and rewarding to move children from passive to active learners.
We believe it is the right and responsibility of the children to learn, achieve,
and progress to their best level of excellence.
We are committed to providing our students with what is needed
to achieve these goals.



Our Mission


It is our passion and mission to create a school climate and culture whose reality
is founded upon the Word of God, using love, discipline, sound educational
practices, and requiring outstanding performance, strong family involvement, and
standards of becoming excellent through the knowledge and practices of
Biblical Principles.

IMPORTANT LINKS

Department of Public Instruction Private Choice School application:
https://dpi.wi.gov/choice

Early View Academy new families application:
https://registration.powerschool.com/family/gosnap.aspx?action=19718&culture=en
Early View Academy returning families application:
https://registration.powerschool.com/family/gosnap.aspx?action=19717&culture=en